Smarter Transformation Consulting
Disruption is the new normal
This is true for businesses and individuals. We must rethink transformation to deal with this new reality if we are to survive. We can no longer think of transformation as a one-time major event. We must think of transformation in continuous terms.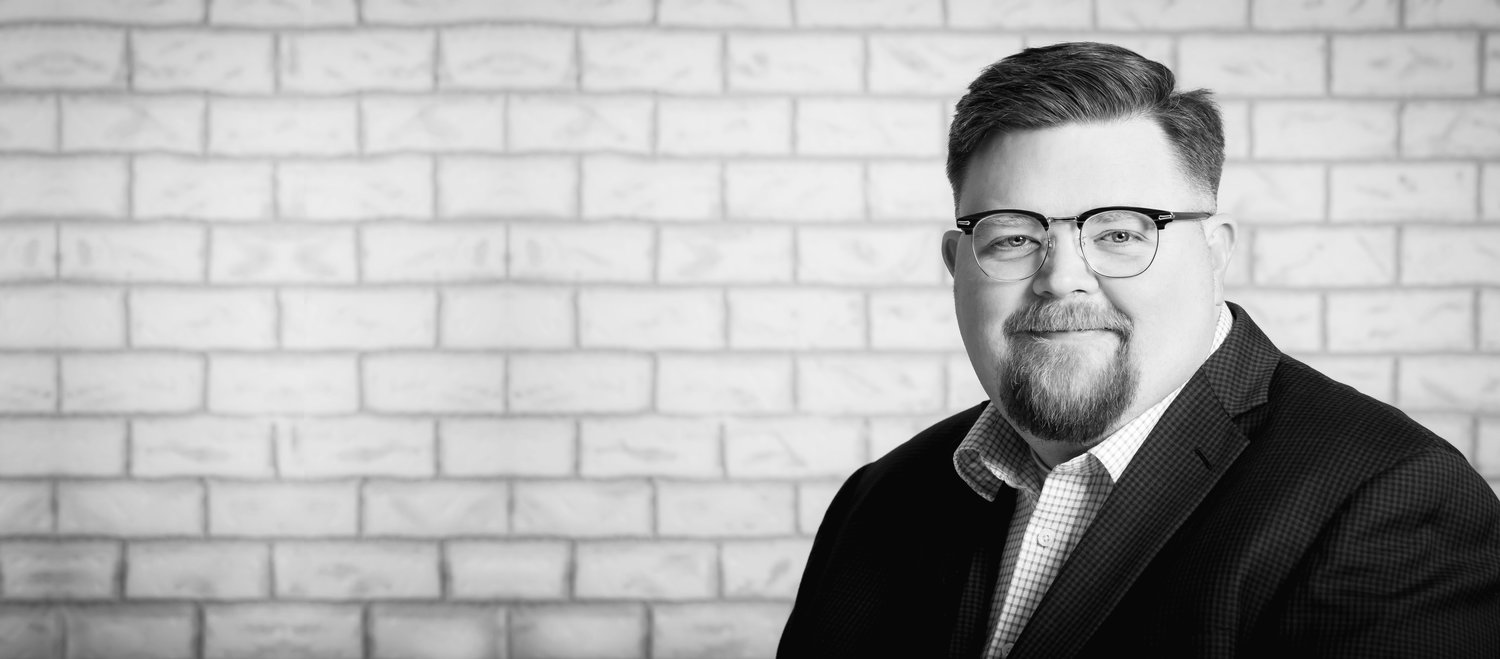 -Lean Six Sigma Master Black Belt
-Creator of the DOITS Method
-Over a decade of experience in continuous business transformation
When you work with Dobai, LLC you will get:
Customized solutions: One-size fits all solutions are junk. They've failed you before and they'll fail you again. It is time to think differently.

Wholistic solutions: Far too many recommendations today fail to consider the impact they have on the whole.

Fresh Perspectives: Aren't you tired of the same recommendations repackaged again and again?
Helping service and transactional businesses
Most consultancies concentrate on a wide range of businesses. That leads to cookie-cutter solutions. I stick with what I am great at and I only work with transactional businesses:
Transportation Businesses

Restaurants

Travel & Tourism Businesses

Retailers
Real estate agents

IT companies

Governments

Entrepreneurs
Business transformation
From continuous business transformation to business process improvement Dobai, LLC can help you transform you business and grow your profits.
data Translation
"Not everything that can be measured should be measured, but not everything that should be measured can be measured."
Dobai, LLC can help you decide what to measure and why.
Dobai, LLC can also help you derive the wisdom hidden in data to propel your business forward.
What people are saying about dobai, llc founder attila dobai